Bob Shannahan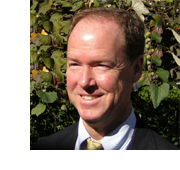 Robert Gallup Shannahan was born in Easton, Maryland. He graduated from Mercersburg Academy in 1971 and completed college in three years, graduating Phi Beta Kappa from the University of Richmond in 1974. He attended the T.C. Williams School of Law at the University of Richmond and became a member of the Maryland Bar in 1978. Returning to Easton that same year, Bob joined Shoreline Realty as an Associate Broker. In 1994 he became Broker of Record. Bob has always had a strong interest in local history, serving as a past board member of the Historical Society of Talbot County, Chairman of the Talbot Committee of the Maryland Historical Trust and a Trustee of the Academy Art Museum.
Bob's local connections are invaluable when tuning into the area's real estate market, where it is sometimes necessary to know about an upcoming property before it hits the market. Bob's friends criticize him as being a "workaholic", but his clients consider this a very desirable quality in their Realtor.
Jeanne Shannahan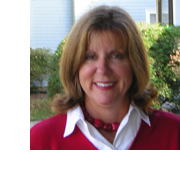 Jeanne Shannahan was born in Washington, DC. She graduated from the University of Maryland in 1971 where she received a Bachelor of Science degree in Education. She taught school for three years in Rockville, Maryland before moving to Colorado. Upon returning to Maryland, Jeanne moved to the Eastern Shore where she met her husband, William E. Shannahan III. She earned her real estate license in 1986 and over the past 20 years has enjoyed helping her clients find the perfect property. "There is great satisfaction knowing you have helped someone realize their dream, whether it is a young couple buying their fist home or a successful businessman looking for a waterfront retreat," Jeanne says.
Jeanne resides on her family's farm in Trappe with husband, Will and their teenage children, Kate and Gaines. When not selling real estate or standing on the sidelines of her childrens' lacrosse games and golf matches, she enjoys boating, golf, skiing, gardening and long walks with her three dogs.